ALMATY - Deputy Prime Minister of Kazakhstan, Chairman of the Organizing Committee of the 28th World Winter Universiade 2017 Imangali Tasmagambetov has inspected the readiness of venues in Almaty and the Almaty region for the forthcoming international student competitions.
During his inspection, I. Tasmagambetov visited Halyk Arena - 3,000 seat stadium, located in Medeu district of Almaty, the Athletes' Village, Almaty Arena Ice Palace, MKLT Sunkar, skating rink Medeo and ski resort Shymbulak. In addition, he got familiarized with the progress of modernization and preparation of sports and entertainment complex Tabagan and ski and biathlon complex Alatau.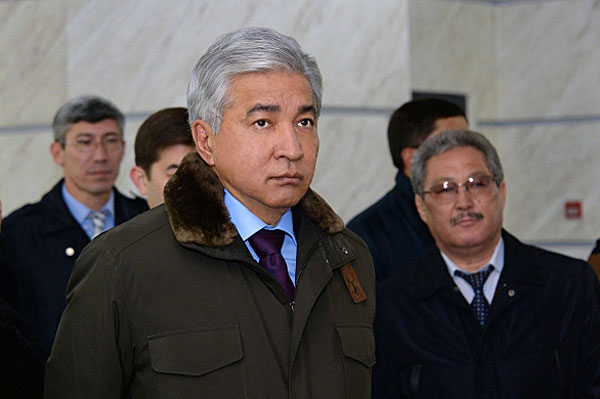 Speaking of the readiness of facilities for the forthcoming Winter Universiade, the Deputy Prime Minister was satisfied with the pace of preparation of the sport venues and gave a number of specific instructions. I. Tasmagambetov stressed that such a large-scale event requires a detailed approach, both in terms of the organization of the competitions and in terms of work of all concerned agencies and departments.
I. Tasmagambetov drew attention to the need to ensure the readiness of infrastructure of the city and the region for the event and reception of participants, as well as the creation of conditions to ensure a safe and comfortable stay for the guests during the Universiade. However, he pointed out that it is very important to ensure the smooth operation of transport and logistics system.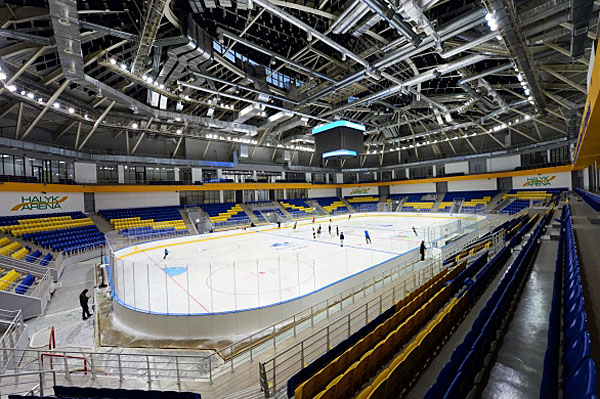 "There's not much time before the start of the Universiade. Work is established at the highest level. Special attention should be paid to organizational issues related to the infrastructure and reception of participants and guests of the competition. It is also very important to have full readiness of urban services to smooth the passage of international events, including security, energy sufficiency and the traffic load. This should not cause dissatisfaction of citizens, especially in view of the influx of visitors in Almaty and the movement of athletes, coaching staff and journalists to the sites of competitions and hotels," I. Tasmagambetov said.
(Source: The official website of the Prime Minister of the Republic of Kazakhstan)