Oman – From 17 to 19 May 2017, FISU Vice-President Marian Dymalski paid a visit to Oman on the invitation of the Chairman of Oman Committee of University Sport Salim Al-Oraimi. During his stay, the Vice-President met with the Minister of Sport Affairs of Oman Saad Mohd. Said Al-Mardhoof Al-Saadi with whom they discussed the ways of development of university sport and a possibility to organize World University Championships in Oman.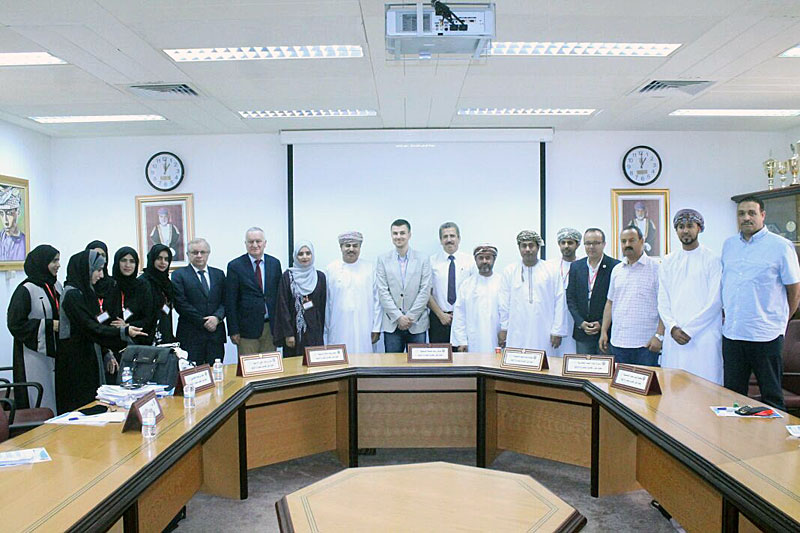 Mr Dymalski also took part in the seminar on University Sport, which took place in the University of Oman, where he presented the scope of FISU activities. He stated that efforts should be made to organize more championships in Oman.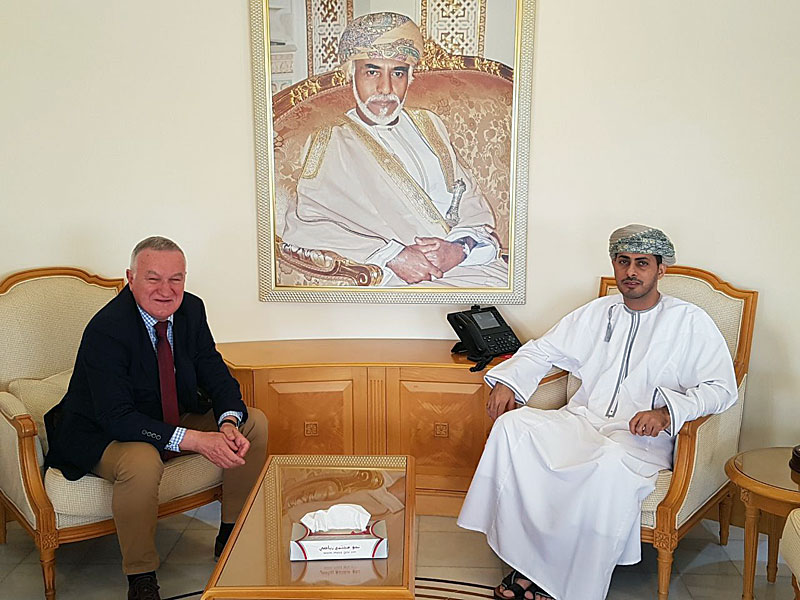 FISU Vice President (left) with the Minister of Sport Affairs of Oman
Oman is one of the most active members in AUSF and FISU and will realize its boost on university sports not only by organizing international events, but also by participation.
(Source: FISU)