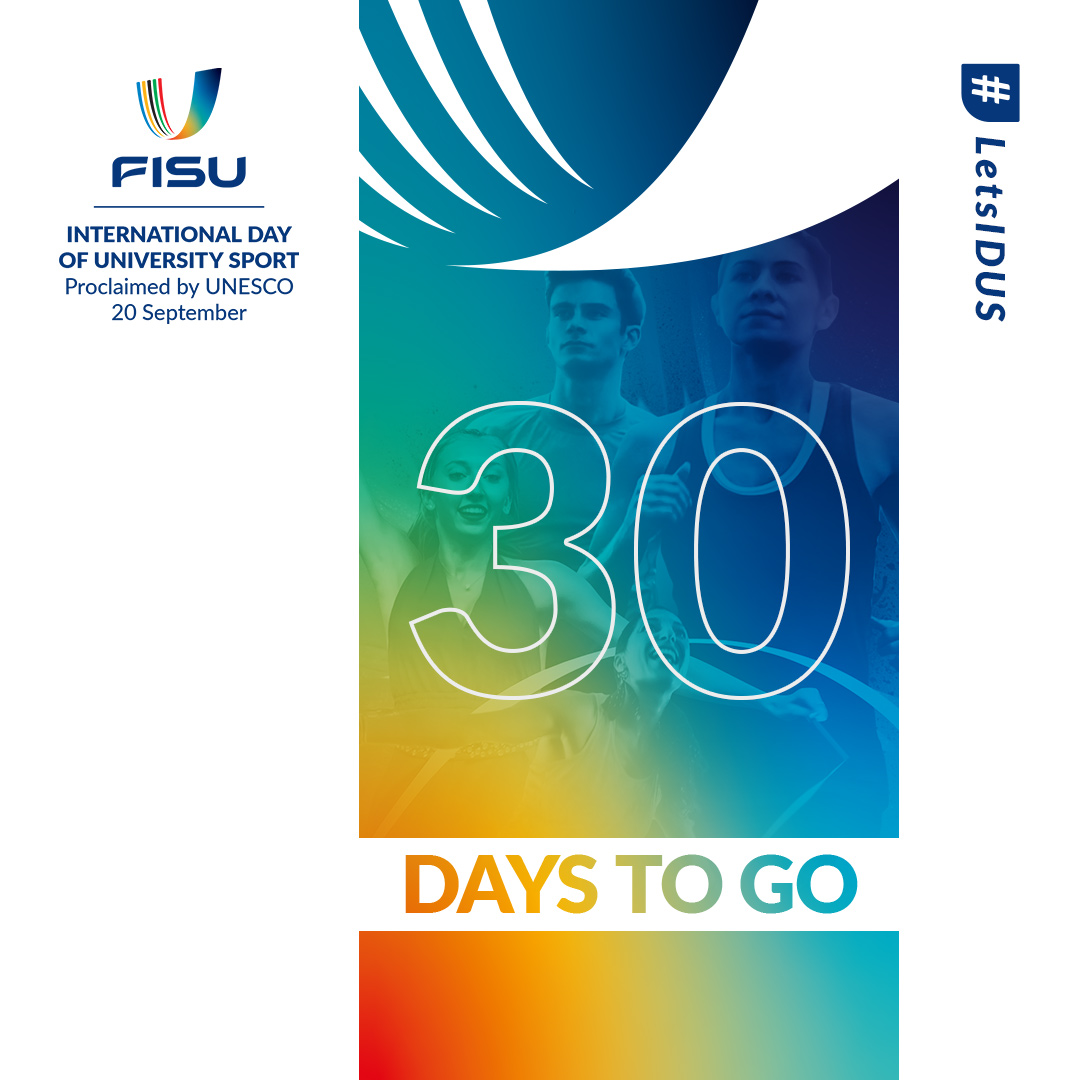 In just 30 days from now, university students the world over will step out and celebrate the International Day of University Sport. In its fifth edition, IDUS has mobilised students and encouraged them to embrace physical activity as a part of their daily campus lives.
This year too, AUSF is pulling out all stops to ensure that IDUS will be a day to remember. Preparations are on in full swing and several activities have been planned by some member federations for the special day/week.
Last year, the International Day of University Sport set new participation records as hundreds and thousands of university students, institutions, cities and people came together to make the forth edition of IDUS a resounding success. 102 countries participated in 2019, with nearly 300 sporting and recreational activities organised specifically for the occasion.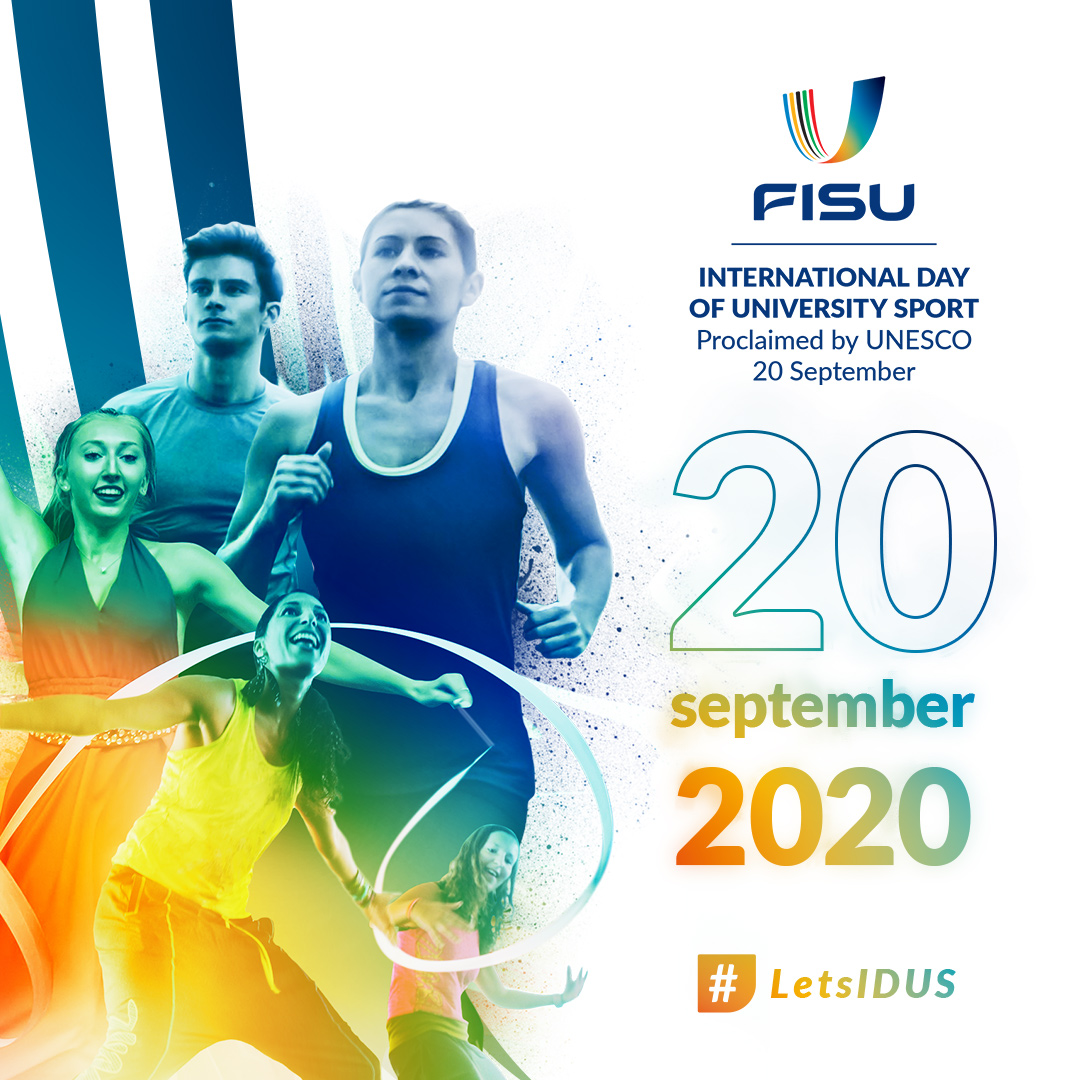 The International Day of University Sport, proclaimed by UNESCO in 2015, is an ideal platform to promote university sports values and activities worldwide, and to reaffirm the importance of sport in the daily life of students. It is all part of FISU's endeavour to create stronger sporting cultures in universities and encourage physical activity.
The plans are falling in place and with 30 DAYS TO GO, #LetsIDUS together!