For the sake of further enhancing exchanges between both sides, Federation of University Sports of China (FUSC) and Chinese Taipei University Sports Federation (CTUSF) successfully conducted the online bilateral strategic dialogue on 9th December 2020, which is the first-ever way since the mutual cooperation started over the past decade.
2019 FUSC-CTUSF Strategic Dialogue Program
The Dialogue was attended by Mr. Xue Yanqing and Mr. Shen Zhen with both being FUSC Vice Presidents, Mr. Tseng Ching-Yu, CTUSF Secretary General, Mr. Lee Hong-Chi, Deputy Secretary General of CTUSF and chiefs of all departments from both federations, with main topics focusing on bilateral cooperation in the future and the updated information about Chengdu 2021 FISU World University Games, etc.
Mr. Xue Yanqing started his speech with warmest greetings on behalf of FUSC and himself to all the attendees at this special moment under the COVID-19 pandemic, giving high praise for the noticeable achievements between both sides in personnel exchanges in recent years, sharing their experiences in epidemic prevention as well as the progress about the resumption of FUSC championships & programs in the phase of regular epidemic prevention. During his speech, Mr. Tseng Ching-Yu reviewed the cooperative history for both federations during the past years and introduced the new application of 5G technology in CTUSF championships with the expectation to explore more cooperation with FUSC in this area.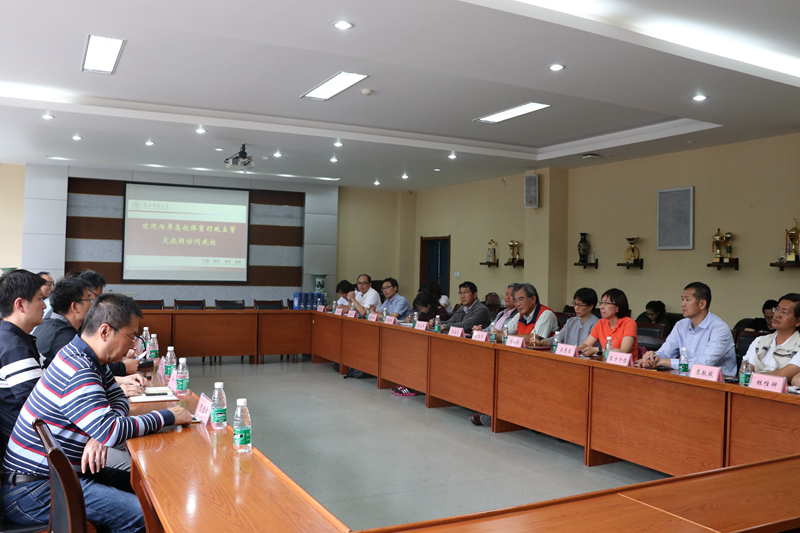 2018 FUSC-CTUSF Sports Administrator Exchanges Program
Later on, both sides made detailed discussions about the topics including enhancing personnel exchanges in the future, pandemic prevention and control as well as organization progress of Chengdu 2021 FISU World University Games, etc, and reached the consensus on deepening mutual collaboration to provide the favorable platform for different communities in university sports from both sides.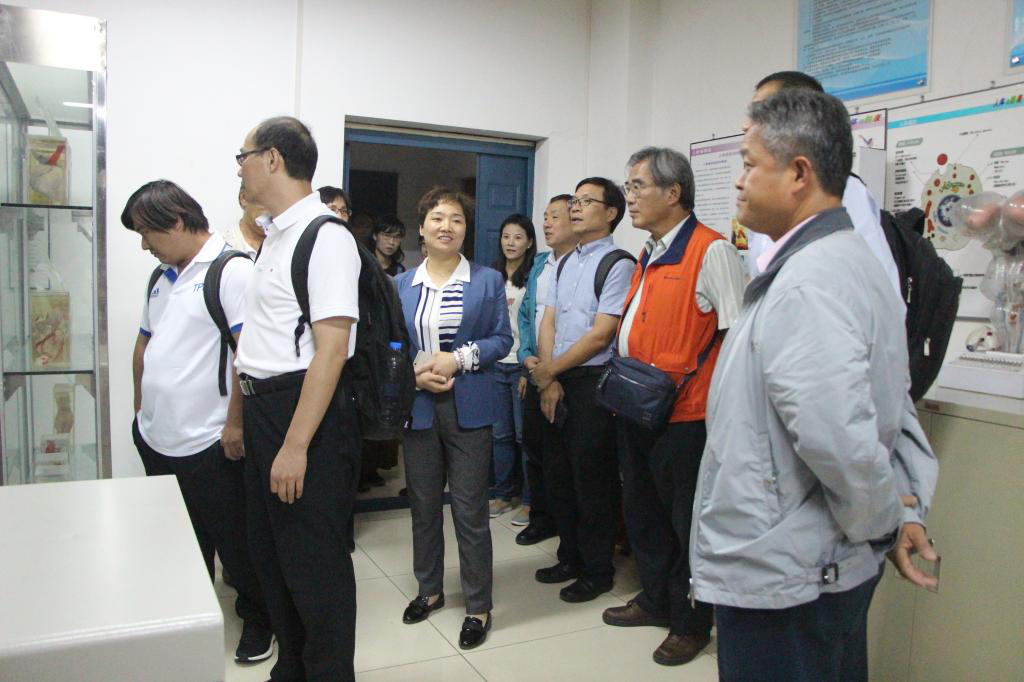 2018 FUSC-CTUSF Sports Administrator Exchanges Program
The strategic dialogue has not only strengthened the communication and relationship between FUSC and CTUSF, but also helped with the scientific planning of future cooperation programs, so as to inject more vigor to FUSC-CTUSF long-term exchanges.
(Source: FUSC)