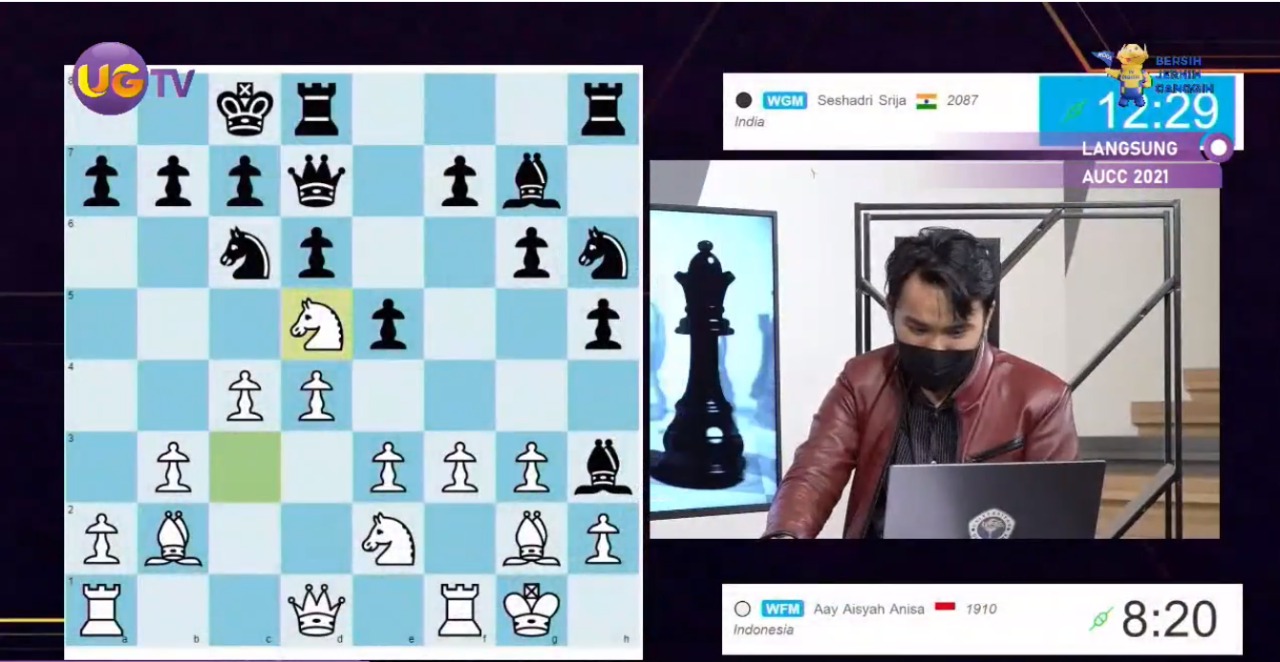 After 6 rounds of matches, Srija Seshadri and Varshini Velavan of India not only grabbed the top two slots, but also consolidated the lead over Iran, and Indonesia in the team competition.
WGM Srija Seshadri (IND) and Varshini Velavan (IND) remained unbeaten so far taking 5-1/2 and 5 points respectively. They flipped the games by the victories against the tournament leaders on the first day.
WIM Ummi Fisabilillah (INA) recovered from the second-round loss, held steady her steps and is now lying 3rd. Trailing with 4-1/2 points are WFM Wafia Darwish Almaamari (UAE), players from Iran namely WIM Vesal Hamedi Nia ,and Safoura Ghane.
On the final day of the Women's category, the last 3 rounds will be key to decide the final standings both for individual and team.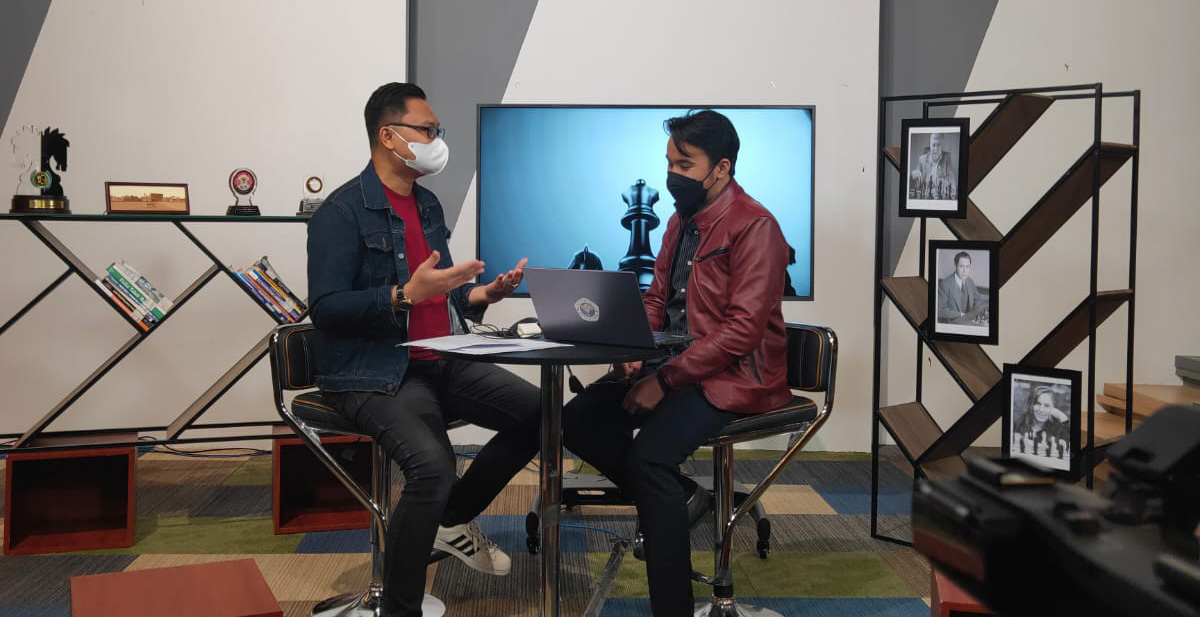 AUCC 2021 livestream broadcast
- UG TV
- UG Digimedia channel: YouTube UGTV
AUCC 2021 results update

(Source: AUSF Media Committee & the Organizing Committee of AUCC 2021)